M-Pesa: micro payments go viral - l'Afrique en avance sur la Suisse et des parties de l'Europe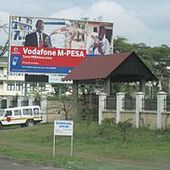 M-Pesa ( M pour mobile et pesa , argent en swahili) est un système de microfinancement et de transfert d'argent par téléphone mobile, lancé en 2007 par Vodafone pour Safaricom et Vodacom, les deux plus grands opérateurs de téléphonie mobile au Kenya et en Tanzanie.
M-Pesa: Kenya's mobile success story turns 10
The majority of the East African country's population is subscribed to a mobile payment service, and the most popular choice is M-Pesa, which celebrates its 10th anniversary in March 2017. M-Pesa -- "pesa" means "money" in Swahili -- has made a dramatic impact over this time.
http://www.cnn.com/2017/02/21/africa/mpesa-10th-anniversary/index.html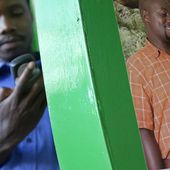 Why M-Pesa failed in South Africa - BBC News
South Africa's largest mobile phone operator Vodacom has announced it will be scrapping its M-Pesa mobile money transfer system in Africa's second-biggest economy. For many pundits the move comes as a surprise, because M-Pesa has been a huge success in other African states - especially in Kenya where it was launched in 2007.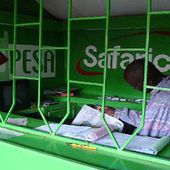 Africa - Kenya: Mobile payments go viral
The African Success story is a World Bank research study anchored in the Africa Region Chief Economist's Office Unit.
http://web.worldbank.org/WBSITE/EXTERNAL/COUNTRIES/AFRICAEXT/0,,contentMDK:22551641~pagePK:146736~piPK:146830~theSitePK:258644,00.html
FinTech In Africa Is Much More Than Mobile Money And Remittances
The African continent faces challenges in the financial technology space that are diagonally opposite to the situation in the western world. With nearly 80% of adults in Africa not having access to formal or semi-formal banking services, the majority of the continent is still unbanked - at least in the traditional sense.
https://www.seedstars.com/2017/05/09/fintech-in-afrika-is-much-more-than-just-mobile-money-and-remittances/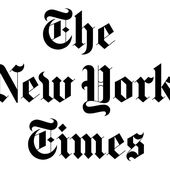 Power For Everyone